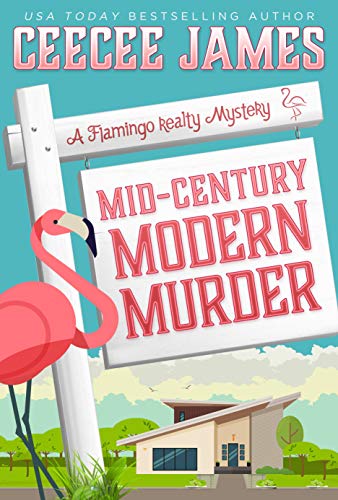 Stella's mid-century modern listing was on track to be her easiest commission ever… until the buyers asked about the rumors of a girl who drowned nearby.
As part of her due diligence, Stella starts searching for answers and finds a cold case that makes no sense. A teenage girl who was a State swim team champion… drowned. Something about the case keeps tugging at the edges of her memory but Stella can't quite put her finger on it.
Meanwhile, Stella's quest to find out exactly what happened with her mother is finally gaining some traction. She's close to getting the whole story; she can feel it. But the more determined she is to find out the truth, the more her family members warn her that she won't like the answers.
As the decades-old drowning case becomes clearer, Stella is shocked to find her own history entwined with that of the dead girl. With each new revelation about her mother, she starts to wonder if her family is right but she just can't stop herself until she knows every secret. $0.99 on Kindle.