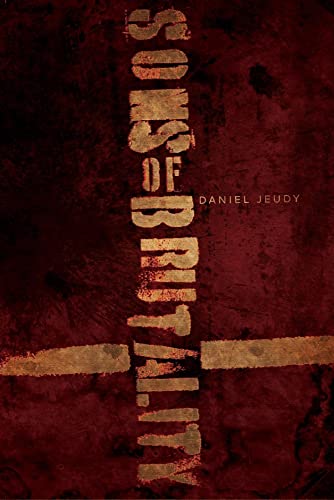 Los Angeles is in the grip of terror as two serial killers are dropping bodies throughout the city. One is killing in the name of justice; the other is killing in the name of obsession.
When the mutilated bodies of two young women are found murdered in the Hollywood Hills, with an inverted cross branded into their chest, Detective Addison Mowbray is convinced that the killer must be driven by a fascination with the occult.
Set against a backdrop of urban bleakness and social inequality, Sons of Brutality combines deeply flawed protagonists with human monsters, integrating strong dialogue, violent action, and gripping suspense. Free on Kindle.