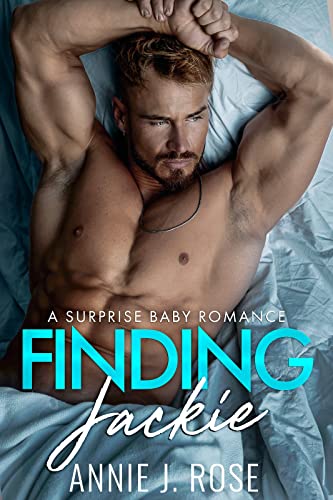 She thinks this is her last chance for happiness.
Her PTSD has controlled her life for so long.
When she finally opens up to me, all I want to do is protect her.
But it's against my moral code to get involved with a client.
I'll help Jackie heal, and then I'll convince her to stay.
To hell with the consequences. $0.99 on Kindle.