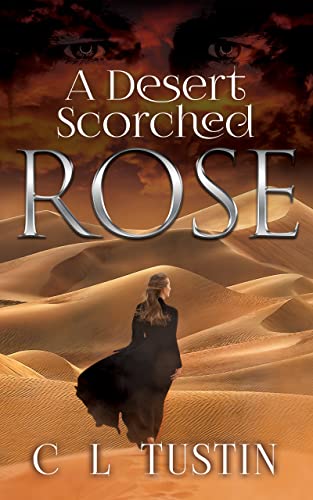 Conaria 1964…
Leaving London far behind academic Victoria Barrington embarks on the trip of a lifetime, relishing her chance to explore the previously closed desert kingdom of Conaria. But things are not the way she expected and a chance purchase triggers a chain of events that will change everything.
Tadejah, the spoilt son of the king, anything he has ever wanted has been his for the taking. Ruthless, arrogant and passionately patriotic, when he spots a stolen piece of Conarian history on Victoria's wrist his rage engenders an outrageous plan for its return.
Stranded in the desert, far from civilization, her guide vanishes leaving Victoria to battle her heart and face the machinations of a man who has never been denied…welcome to Conaria…$0.99 on Kindle.