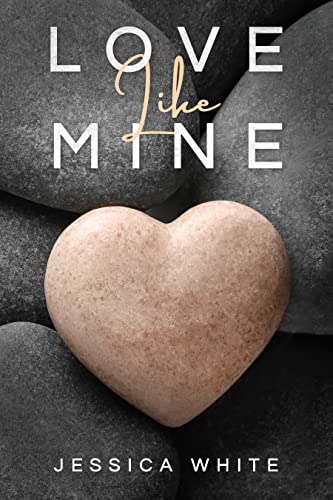 A mature second chance workplace romance for the mature reader.
When Sadie Walsh's handsome new boss from Europe arrives unexpectedly, she cancels her day off to show him around the Like Mine. As soon as she locks eyes with the rugged brute, Halvor Olsen, she immediately abandons her plans to swear off romance forever.
Unfortunately, after having his own heartbroken, Halvor isn't as ready to love again as he thought. Faced with competition for her affection, his insecurities push Sadie right into another man's arms and away from the small town they live in.
But when fate reunites them, will they give love a second chance? $0.99 on Kindle.