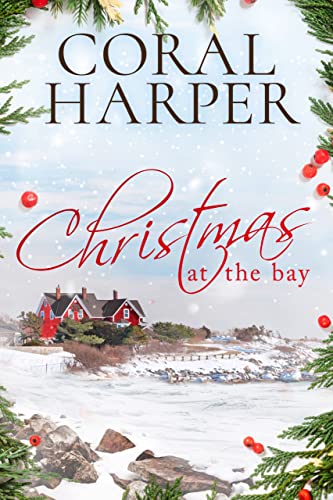 An aging mother wants nothing more than to spend Christmas with her family…
Carol Taylor has been through it all.
After going through a nasty divorce with Robert and her four grown children and grandchildren scattered across the country, Carol is planning to spend Christmas alone.
That is until her dying father gifts her a month at a bay house in the Chesapeake Bay.
When Carol arrives, she receives the surprise of a lifetime, but then tragedy strikes.
Will she get to spend Christmas with her family like old times?
Will she find new love?
Christmas at the Bay is a touching stand-alone novel that will keep you on the edge of your seat and fill your heart with warmth and love this holiday season. $3.99 on Kindle.