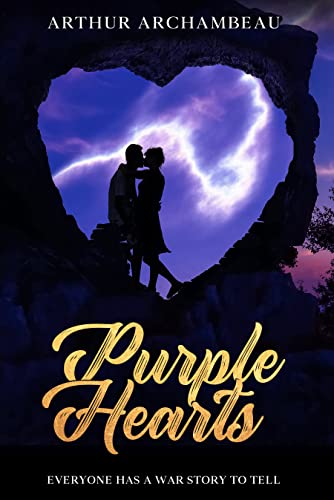 Everyone has a war story to tell.
A jaded cop struggling to come to terms with her past falls for an idealistic former Marine-turned-cat rescuer on the crime-infested streets of West Baltimore.
"I have become a DIEHARD fan of Arthur Archambeau and will be reading (and reviewing) ALL of his books!
Stop reading … hit the BUY button right now and ENJOY" $0.99 on Kindle.