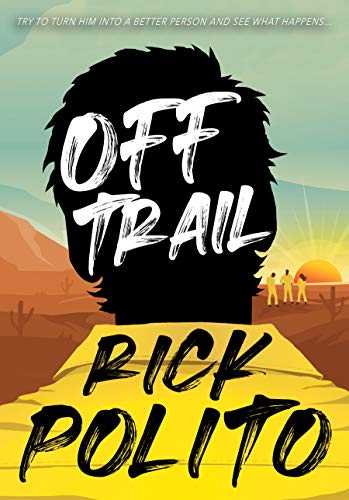 Daniel grew up in the shadow of his older sister, the brash, self-assured, and utterly reckless Jackie, now living with her dirtbag boyfriend and wandering through dead-end jobs. When his parents find her marijuana stash in his closet and decide they do not want him to turn out like his sister, Daniel suffers the "trickle-down parenting" effect and is sent to Quest Trail.
Surrounded by other similarly uprooted teens, Daniel endures a series of preposterous self-discovery exercises and gets caught up in a rivalry with Troy, a too-tough poser, as they vie for the attention of Vera, a charismatic California teen who grew up with too much money and not enough emotional connection.
Just as Daniel's confidence begins to grow and things start to look up, the Quest Trail program dissolves into complete chaos.
$0.99 on Kindle.