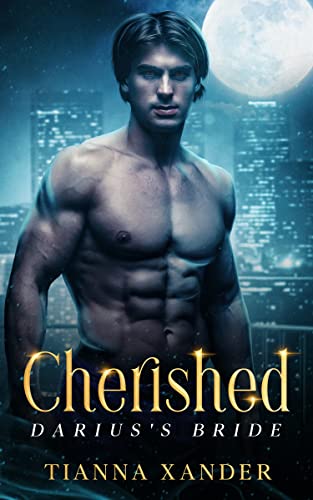 When chance thrusts Lily into a dangerous battle against otherworldly beings, she quickly finds her fate inseparably tangled up with the tall, dark, and handsome Darius. Their task is clear: to locate and save a group of kidnapped children before it's too late.
But when they uncover an insidious plot that threatens the entire globe, tensions begin to spill over and their passions explode. Lily is forced to cling to life… and Darius. He's the only one who can protect her – and the only man she's ever truly loved.
Can love prevail in the face of supernatural evil? Or will their unlikely romance end in disaster for them both? $3.99 on Kindle.