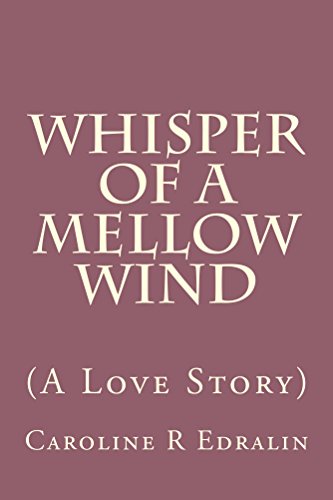 This is a story of a nurse in pursuit of happiness who found herself taking care of a patient in a coma. The patient has suffered from an extreme betrayal of trust and love from the woman he has loved almost all of his life. His whole life was shattered and broken that led him to seek solace in alcohol and let his life slip into a hopeless vegetative state.
Having been through this tragic experience, could it be possible to restore faith in love? How could someone love again in the midst of uncertainty and struggle?
The story revolves around two middle-aged people who found each other in a life and death situation that eventually paved the way for love to blossom. Be a witness to a romantic adventure that proves fairy tales still exist in the heart and soul of believers who dare to dream and trust that love conquers all. $0.99 on Kindle.