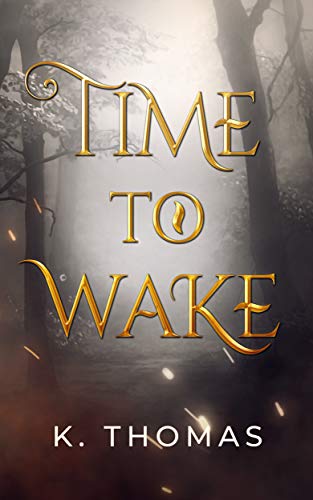 Senlis is your typical artist. Empath, hater of mornings, and the bearer of a strange name passed down from her grandmother. With a penchant for caffeine and a pet ghost, she's just trying to live her best life.
Did she mention she also happens to devour souls? No? Well, it's a bit of a conversation killer…no pun intended.
When new neighbors move in across the street, Senlis strikes up an unexpected friendship with the equally quirky Katie. The two get mixed up in a party circuit that leaves a string of missing girls– and a trail back to Senlis' less than human origins. At the center of it all is Hunter: a guy not smart enough to keep his distance. He's arrogant, frustrating, and terribly distracting…Just, please don't tell anyone she admitted that last part.
Is Hunter involved in the mysterious murders? Or is he just in the wrong place at the right time? $0.99 on Kindle.