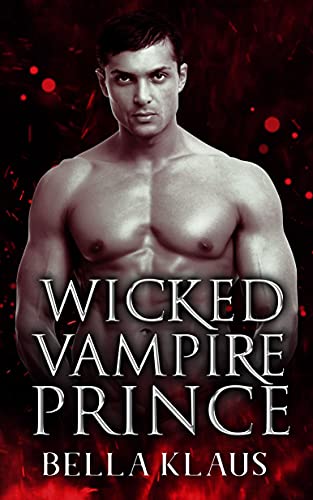 Four years ago, a Vampire Prince abducted me, claiming we were fated mates. I escaped using black magic and tried to forget.
Now he's back.
And he's furious.
And he wants to make me his thrall.
He's taken me captive again and this time, he's ready for me.
But I've been preparing. That bloodsucker is about to bite more than he can chew. $0.99 on Kindle.