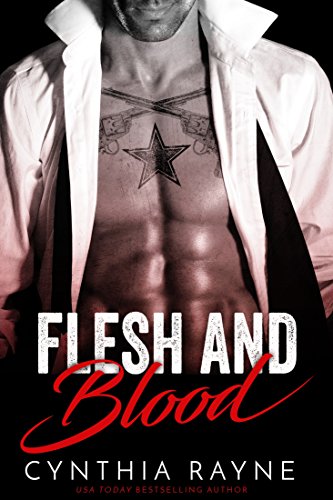 For love or money. Things can't get any worse for Belle. She's down to her last ten bucks and can't make the rent. Belle needs a job, any job.
And that's when she's abducted by mafia henchmen.
Dix is a mob boss and being bad pays damn good. Since his wife died, he's thrown himself into work, until he meets Belle. He offers her a job, she can't afford to refuse…his mistress.
And Dix steps into the unlikely role of protector when someone tries to abduct Belle. But who's after her? Free on Kindle