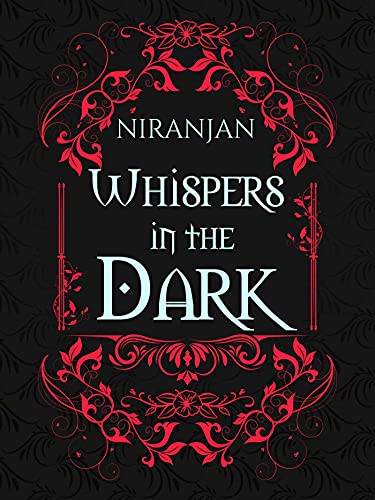 When vampire hunter Ray Haspel returns home due to his father's illness, the last thing he expects is the presence of Alistair, an old family friend and vampire, a being Ray has been in love with forever.
While Ray is being forced to navigate the thorny path of his emotions, a vampire serial killer threatens to attract the attention of the human authorities. Ray has to find the killer before his actions expose the vampire community. To add to his troubles, the truce between the vampires and hunters struck centuries ago is in danger of disintegrating.
Ray's cup of woes is full and he must find a way to preserve the truce and find a killer while coming to terms with his feelings for Alistair. He has never been one to run from a challenge, but has he bitten off more than he can chew this time? $2.99 on Kindle.