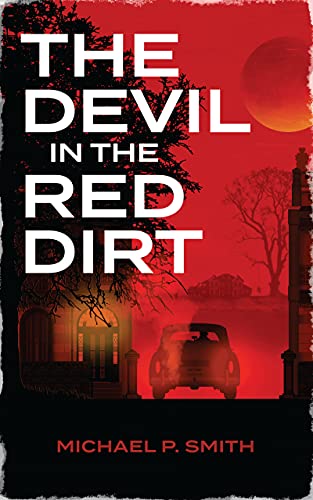 "A visceral and gut-wrenching trip into the dark side of a nation"
"The best of humanity shines when faced with the worst"
"A significant piece of Australian literature"
Australia, 1963. When a sinister series of murders are covered up by the police, two broken detectives step forward to end the injustice. They must contend with their personal demons while navigating a war for control of the city's criminal underworld if they are to bring an end to the Devil in the red dirt, a killer who embodies the spirit of cultural and social cleansing. $0.99 on Kindle.