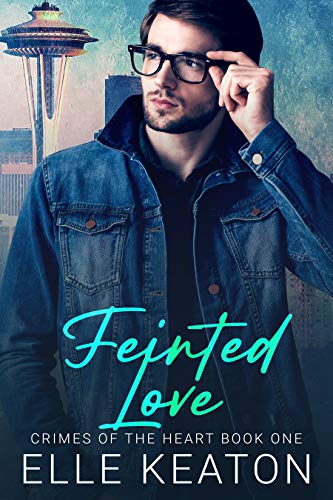 One hot Seattle summer. A half-baked revenge plot. A gambit for love.
Arnie
One minute I'm minding my own business enjoying the sunshine, next I'm wearing my iced coffee. Of course, the perpetrator is THE guy I've never forgotten—it seems though that he's forgotten me.
I'm awkward and generally have no clue what I'm doing, but this time Tobias isn't brushing me off.
Tobias
I've never forgotten Arnie, or the night we had together. When I, er, run into him again, I realize want to get to know him—as more than a friend.
I may come from a wealthy family; but I know better than most that money can't buy happiness. But brash, socially awkward Arnie Ferguson makes me think happiness is possible when you let your heart choose. $0.99 on Kindle.