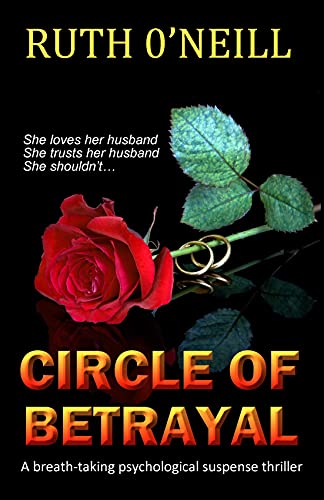 Lena Farnham has it all: a job she loves, a wonderful husband, a huge house, and a baby about to arrive. She's the happiest she's ever been, and she can't believe how lucky she is.
Unfortunately, Lena's luck is about to run out.
Someone is following her, and not only that – they're leaving frightening messages, and threatening her perfect life.
Even the most perfect people can have dark pasts – and even darker secrets. Free on Kindle.