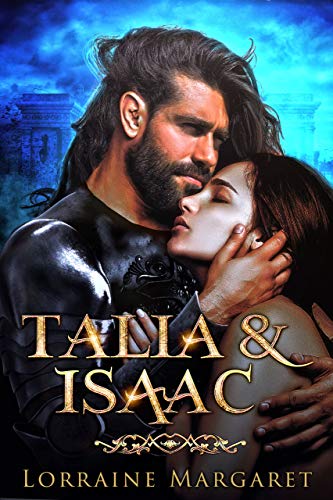 Beautiful and inspirational, Talia is the most gifted Lokian visionary of her time. Her world is simple and idyllic until she is ripped away from all she loves and plunged into a life of sexual slavery.
Talia's new master is Isaac, all-powerful King of Cornicunia. Dominant and passionate, he will do anything to learn the secrets of her mystical mind and is determined to enslave her to his will.
Isaac takes Talia to the mysterious blue room to play his dangerous sensual game of trust and surrender. Stunned by their intense, magical connection, they begin a perilous battle of wills from which neither will emerge unscathed…$3.99 on Kindle.