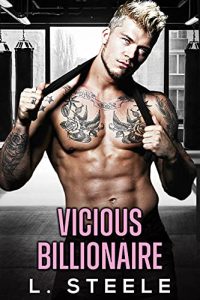 Seven snarly, grumpy jerkfaces.
Seven years ago.
One secret.
I will not stop until I hunt down every last person responsible for the incident.
Until then… I fight, I build my empire
Become a billionaire in my own right.
Women… they are simply irritants.
So why is every encounter so empty?
Meaningless.
What am I searching for…?
Who am I in quest of..?
Will I know her when I see her?
How will it be to hold her, have her, possess her,
Make her… MINE! 
This is the prequel to the Big Bad Billionaires series. Free on Kindle.