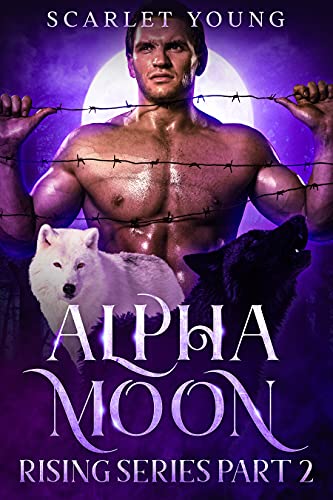 Wicked winds blow mighty and carry the whispers of war.
The final battle of New Bern's shifters is on the way, as they face off the ultimate enemy.
Niko and Féde finally go face to face in the final book of the shifter's series, with a surprise waiting the couple.
The War with Lycaon is quickly approaching, and while it takes the shifters, hunters and witches working together to put the beast down, the fallout of the war shapes up to be just as deadly.
Féde and Niko try to find some normalcy for their relationship, while trying to discuss the birth of their shifter baby. Féde fights to keep it a secret from Hailey, while Niko struggles with Lyra; a woman from his past, hell-bent on ruining his relationship.
But while they fix their issues, a serious threat continues to rise!
With Niko clan behind him, will the hunters put their differences behind them and work together to save their town, and themselves?
Don't miss this action packed thrilling paranormal romance grand finale filled with witches, shifters, and jaw-dropping suspense!
Warning: It's recommended for 18+ due to language and sexual steamy scenes. $0.99 on Kindle.