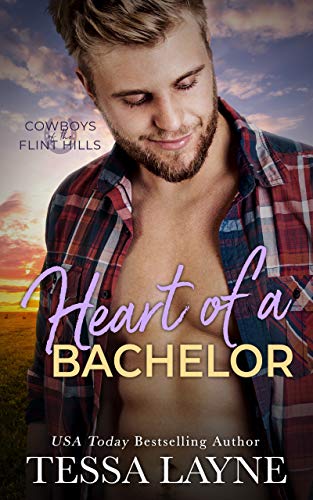 Playing doctor has never been so sexy…
Confirmed bachelor Gunnar Hansen has successfully resisted the matchmaking efforts of Dottie Grace and her posse of granny wannabe's. There's no room in his life for love or for starting a family of his own. Not when his hands are full running Hansen Stables and heading up the board of Prairie's new medical clinic. But everything turns upside down when the socialite who ditched him at the altar years ago turns out to be Prairie's new doctor.
She's determined to keep her heart locked away…
Four years ago and fresh out of medical school, Suzannah Winslow took a gamble on a sweet-talking cowboy who left her high and dry… and pregnant. With her residency behind her, and an offer to become Prairie's first and only physician, she can finally provide her daughter with stability she's longed for. She has no interest in taking a second chance on a silver-tongued cowboy full of empty promises. Even if his smile still melts her panties.
But Gunnar has other ideas, and when he mounts a full-scale campaign to win back the woman he lost, will little Lula Beth become his unlikely ally or the wedge that drives them apart for good?
A sexy standalone second-chance/secret baby romance showing what happens in Vegas doesn't always stay in Vegas. Free on Kindle.