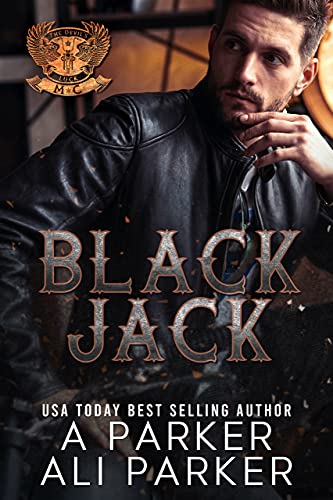 They murdered my brother and woke up a beast.
Coming home to a murdered little brother and a hometown ravaged by monsters.
I have a bigger fight on my hands than I thought possible.
And not only that, but a beautiful girl is caught in the middle.
I don't deserve a woman like her. Besides, I don't have time for romance.
I'm going to get my town back.
The war isn't over.
It's just beginning. $0.99 on Kindle.