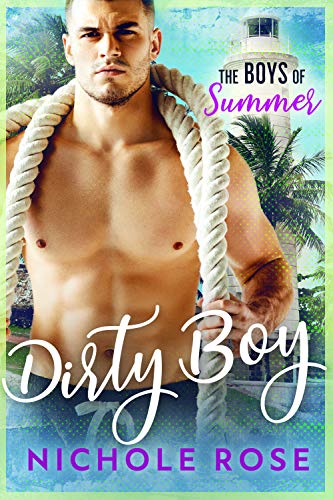 Can this dirty boy convince his curvy girl that love is worth any risk?
Dante
Behind my back, people call me rude. To my face, they call me a star. I never cared what anyone had to say. All that mattered to me was football and my family. The minute I saw Ella Morgan, everything changed. Now all I think about is that sweet smile. She thinks we're just a summer fling. She's wrong. There's nothing temporary about the way she makes me feel. One way or another, this curvy little goddess will be mine. Even if I have to play dirty to win her.
Ella
Last week, I destroyed my drug-dealing father's supply and skipped town. All I want to do is lay low until school starts. Except Dante Duncan refuses to leave me alone. He's the biggest, bossiest college football star I've ever seen. He says we're meant to be. I'm starting to believe he might be right. But I don't need the kind of attention he draws. I promised myself I wouldn't fall for him. Except I'm pretty sure it's already too late. How am I supposed to say goodbye at the end of the summer?
If you enjoy steamy sweet romance, young love, and bossy men who know exactly what they want, you'll love Dante and Ella's dirty hot story! $0.99 on Kindle.