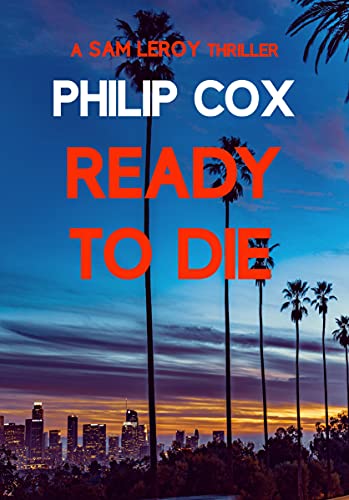 The FIFTH Sam Leroy thriller!
In the middle of the night, a woman reports her husband missing. Soon after, his body is found by the side of Mulholland Drive, killed by a single bullet through the head.
When an adult movie executive is found shot, execution-style, LAPD Detective Sam Leroy and his partner Ray Quinn take on an investigation with minimal clues and no obvious suspects. Statistically, if a murder is not solved within forty-eight hours, it is likely to remain unsolved, and so they are in a race against time to find the killers.
Meanwhile, both men are each facing life-changing events, all of which conspire to make this case all the more challenging…
$2.99 on Kindle.