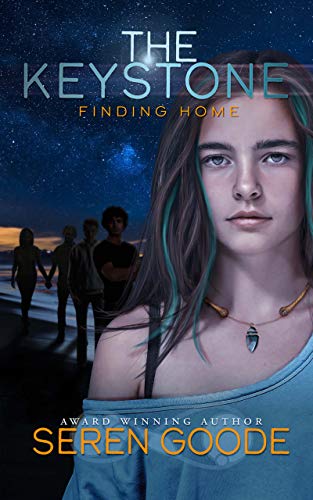 They hunted her mother. They took her father. Now they are after her.
When Grace Thompson's father is abducted from the streets of San Francisco, she is determined to get him back. With an alien stone to guide her and kidnappers closing in, she will have to unravel the secret her mother died to protect.
If you like YA adventure stories with a touch of romance, don't miss this award winning, action-packed read! $3.99 on Kindle.