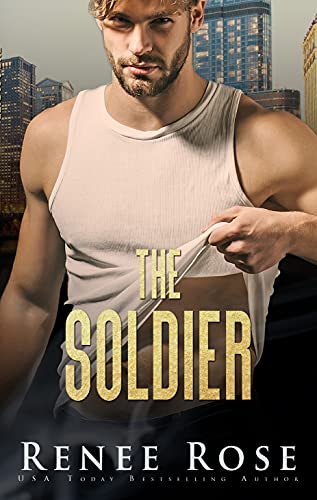 I SHOULD GIVE HER UP–SET HER FREE.
The Russian army made me a killer, but the brotherhood made me what I am.
Ruthless. Deadly. Irredeemable.
Which is why Kayla should stay away.
The innocent young actress has a bright future ahead of her,
so long as someone doesn't break her first. Someone like me. $4.99 on Kindle.