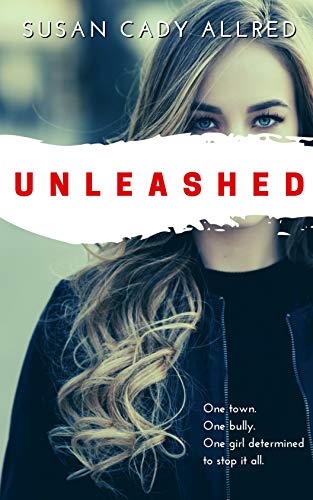 Aleasha discovers her father had secretly trained her to be a spy. Now Drew, an employee from the AGENCY has come to collect her.
She is thrust into a world of danger, deceit, and destruction. When her entire team disappears, she must dig down deep, unleash her inner spy, and risk everything to rescue them.
UNLEASHED is a fast-paced romantic thriller with bully themes, a strong female protagonist, secret agents, and lots of great fight scenes. If you like the Alex Rider or Gallagher Girl series, you'll enjoy this teen spy series. $0.99 on Kindle.