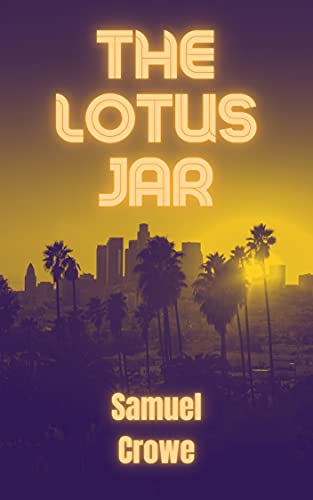 Eve LaVoy is a Royal Canadian Mounted Police training instructor. A man called Munroe contacts her with important information about her past. She travels to Lompoc California to meet him, but Munroe fails to show.
Lee Maron is a traumatised ex-L.A. vice cop. When Eve LaVoy starts asking questions about a violent assault, Maron sees a connection to a far more brutal crime.
Together, they will journey into an underground world of high-end fetish and devastating pleasures. A world where privacy bears a far higher cost than money, and not everyone who enters survives. $1.99 on Kindle.