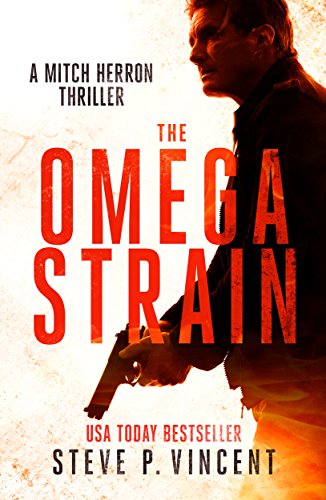 Mitch Herron's business is death and business is good.
An assassin without equal, Herron's latest job is no walk in the park, because fanatics hell-bent on cleansing the planet ambush Herron and turn him into a walking bioweapon.
With only days before he's used to spread the most lethal contagion in human history, Herron must hunt down the fanatics and stop their attack, knowing he might be the only person who can.
The clock is ticking….Free on Kindle.