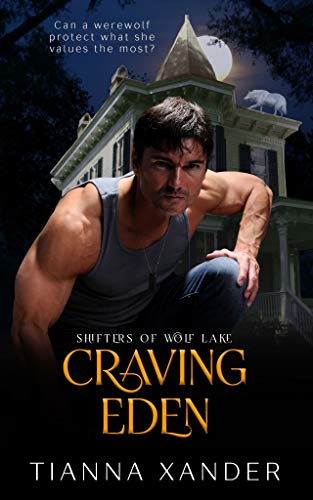 A terrified mother…
A helpless child…
And the one man who can protect them both.
Eden fled the only real home she's ever known when she discovered the truth about her lover. After ten long years, she has dared to return. Facing him is easy. The hard part is revealing the secret she's kept from him for so long.
Sheriff Jake Blackstone mourned the loss of his fated mate when she rejected him and had always prayed for her eventual return. Imagine his surprise when she turns up at his birthday party like a long-awaited gift—with a child in tow.
Can the two lovers overcome their past and grasp their second chance at true love? $0.99 on Kindle.