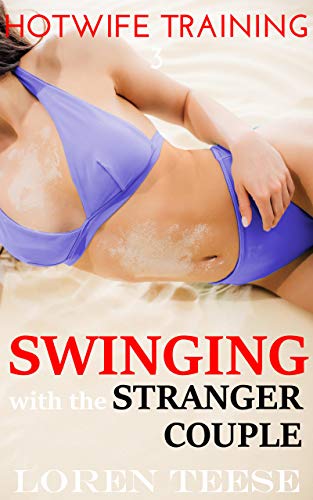 Lea can still feel the vivid memory of both her husband and her black slave inside her when she let another man kiss her. When she allows James to touch her a second time, though, she realizes she needs to confess to her husband what's happening if she wants to come to terms with her guilt.
Walt is all but worried about his wife's new adventure, and instead of getting angry, he makes her a proposal. He'll share her with the stranger if the wife, Rose, will agree to be a part of the game.
The couple is more than happy to oblige, and Lea will learn – once again – how multiple lovers can turn the routine of their relationship into an overwhelming sexual experience. Free on Kindle.