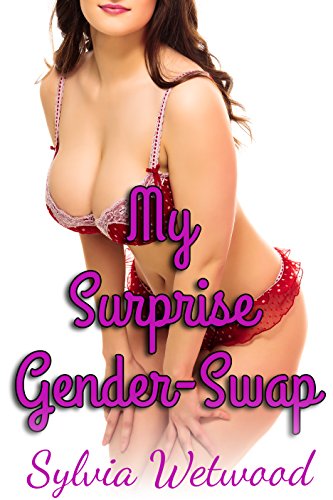 Jerry is about to embark on the best night of his life. The CEO of his company, Daniel Larsen, has chosen him to come to his gala as a special guest! And all Jerry has to do in exchange is be part of a simple demonstration for a new machine that Mr. Larsen is working on.
A ten-second demonstration, Mr. Larsen had said. In and out, and you'll be back to the party before you know it.
Jerry couldn't possibly refuse such a tempting offer.
What Jerry doesn't know is that Mr. Larsen lied. The machine works, and it's very special. It changes genders.
And it's about to change Jerry's life. Explicitly. Free on Kindle.