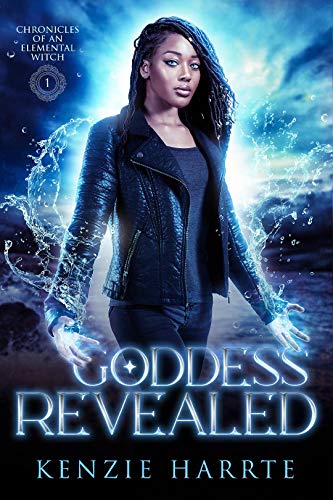 Magic disappeared from the lands after Myomi, the water goddess, abandoned her people for an offense that has been lost to time, but now her vengeance is ready to be unleashed.
Eighteen-year-old Leilani is far from pious, but she relinquishes her freedom in order to raise her family's societal status and increase the coin in her pockets by volunteering to serve in the temple. Surely, she can keep her head down and stay out of trouble for two years…right?
She'll soon learn how wrong she is as the head temple priestess pushes them all to their limits as she plots to regain the favor of the absent goddess.
Desperate to escape her new prison, Leilani gets more than she bargains for when the goddess herself answers her plea for help, but only if Leilani vows to help her quench her thirst for revenge. $4.99 on Kindle.