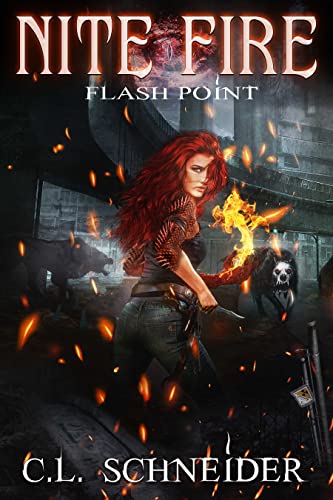 Shapeshifters, dragons, and parallel worldswere not in Kansas anymore!
Slated for execution, shapeshifting assassin, Dahlia Nite, flees her world to hide in the human realm. As payment for the shelter they unknowingly provide, Dahlia dedicates herself to protecting humans from what truly lives in the shadows. Moving from town to town, she hunts the creatures that threaten an unsuspecting human race; burying the truth that could destroy them all.
But the shadows are shifting. The lies are adding up. And when Sentinel City is threatened by a series of bizarre brutal murders, light is shed on what should never be seen. The secrets that have kept humanity in the dark for centuries are in danger of being exposed.
Wrestling with a lifetime of her own deceptions, Dahlia investigates the killings while simultaneously working to conceal their circumstances. But with each new murder, the little bit of peace she has found in this world begins to crumble. Each new clue leads her to the one place she thought to never go again. Home.
Flash Point is the multi-award-winning first book in the Nite Fire Series. Free on Kindle.