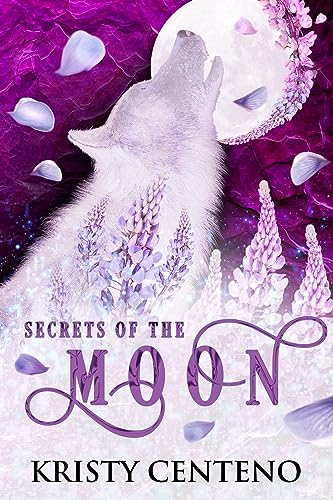 Two brothers. One destiny. A family secret that can unleash a pandoras box in a small town already plagued with mysterious disappearances.
Teenager Marjorie Emery eluded death. For thirteen months shes struggled to get her life back on track and repair the broken relationships left splintered after the car accident that upended her world. However, the sudden appearance of a gloomy hottie with eyes the color of the moon forces her into a tailspin and makes her question her sanity. His presence does things to her she cant explain, but worse than the physical attraction she feels for him, is the bond she shares with his brother.
Kyran Rousseau had given up hope for a better future. Until he steps into the local community college of his new hometown and spots her across the room. Marjorie Emery is everything hes ever wanted but cannot have. Acting on his feelings means severing what is left of his fractured bond with his brother. Born with a genetic defect that is potentially fatal under the right circumstances, Kyran is running out of time. Marjorie might be the only chance to fix twenty-one years of suffering, but at what cost?
The Rousseaus are on a missionone that might unleash a war among enemy clans. With a faceless threat stalking her, can Marjorie and Kyran keep all hell from breaking loose before its too late? $2.99 on Kindle.