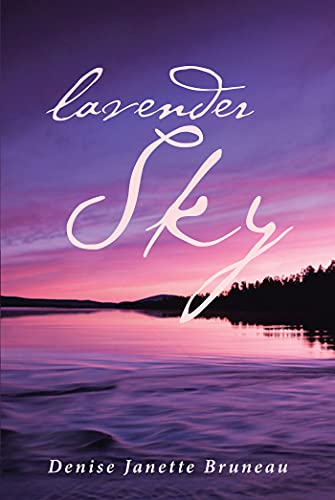 Dr. Delaney Bartlett harbors a painful secret from her past. When her life changes direction and she moves to Guntersville, Alabama, she hopes to start a new life. She prays for true love and a family of her own someday.
Ben Montgomery has lost important lives in his life. He is not sure he will ever be able to love again, though he yearns for it.
Savannah Carter is faced with a hopeless situation. The lives of these three people come together and the resulting outcomes are amazing. This is a story of hope, love, forgiveness, and God's redemption. $9.49 on Kindle.