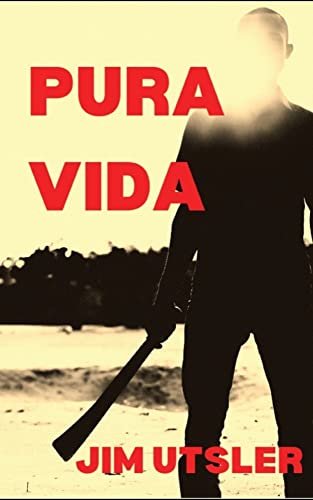 Detroit homicide detective Jacob Miller has been accused of many things, but being smart isn't one of them. The murder of drug dealer Willy is proof enough of that, but not covering it up is even worse. So why would he think that stealing a fellow inmate's hidden fortune is any smarter, especially when an ex-mafia family head is after the same thing?
But even the stupidest people have occasional flashes of brilliance, and Jacob is no exception. After being released from prison and moving to sunny Costa Rica, he solves an international murder mystery involving the usual suspects: love, lust, and murder.
Despite that mildly brainiac feather in his cap, he still has to deal with the beef between him, his fellow inmate, and the mob boss…and the violent fallout that ensues. $1.99 on Kindle.