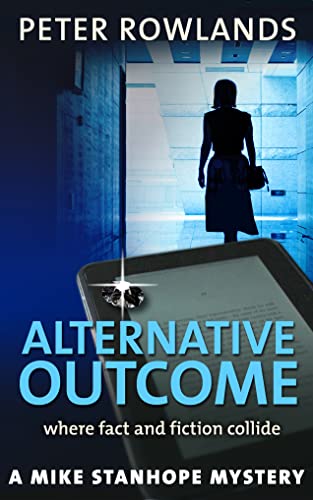 What if you self-published a thriller, and people thought it was true? What if they started pestering you for details you left out – valuable details they think will make them rich?
At first, downbeat journalist Mike Stanhope dismisses the idea. He's too busy with a quest of his own – to find a girl he knew briefly as an adolescent – and in the course of this he finds himself drawn into a beguiling new relationship. But a break-in and a kidnap attempt get him thinking again.
Mike struggles to reconcile present with past and fact with fiction as his internal and external worlds collide.
Free on Kindle.