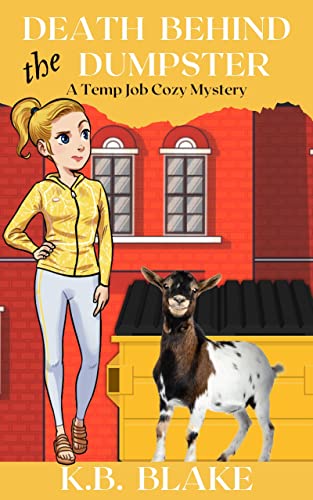 Dream career—gone. Temp jobs—dull. Until she finds the body.
Scarlett Chase's current temp job might be the most boring one she's ever had until a flash of lightning during a spring storm plunges the entire office building into darkness.
When the lights come back on, Scarlett finds Willow Dawn, the eccentric soul healer from upstairs, lying dead behind the dumpster out back.
Scarlett learns that almost every tenant in the building is hiding a secret or two, and she can't help but try to untangle the web of lies and mystery. Soon she finds herself in a race to uncover the murderer before she ends up being the next victim.
Free on Kindle.