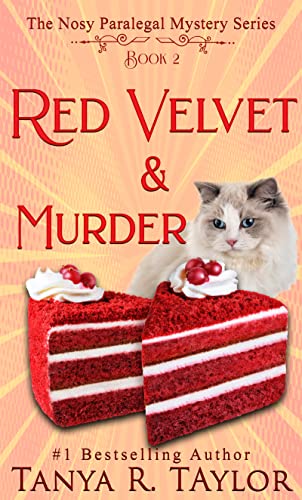 An elderly couple were found dead in their living room, leaving their cat, Ralphy, to fend for himself.
It appears to be a murder-suicide and the wife's actions in the days leading up to their demise were suspicious.
Is the death of Ralph and Janet Shelby as cut and dry as it seems? Or will Barbara Sandosa uncover something that no one would have ever suspected about her warm and loving neighbors? $0.99 on Kindle.