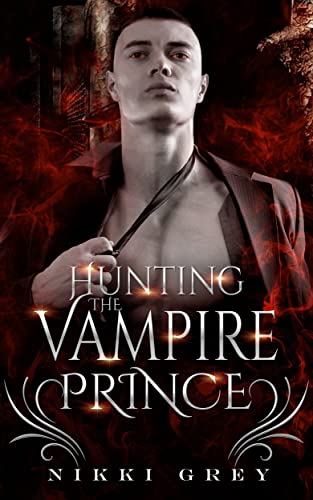 It's my job to kill the vampire prince. But he saves me instead.
My parents' jewelry store has gone bankrupt.
Now we have to pay an enormous debt, or our whole family will be killed.
My friend shows me how to be a bounty hunter – an easy way for someone like me who's skilled at fighting to earn money.
When I take on the bounty on the fourth vampire prince of Romania I'm led to believe he's an evil man who murdered his brother and is plotting against the king.
But what if he's actually a good person?
What should I do about the attraction I feel towards him?
I've never been intimate with a man.
How am I supposed to kill the handsome gentleman who saves me from certain death? $0.99 on Kindle.