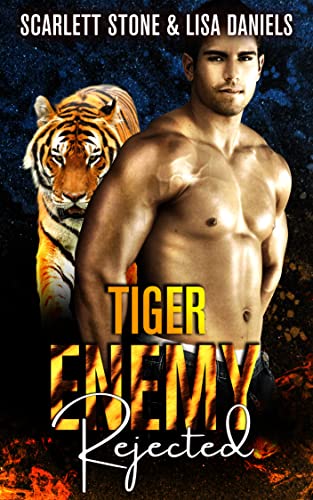 It's great to be back from the dead. Things should be peachy for me.
But they aren't.
And it's not just because of the tiger shifter who tried to kill me in the woods.
Or the fact that this sexy doctor sees me as nothing but a monster.
It's because I'm not the only one who came back to life.
$0.99 on Kindle.