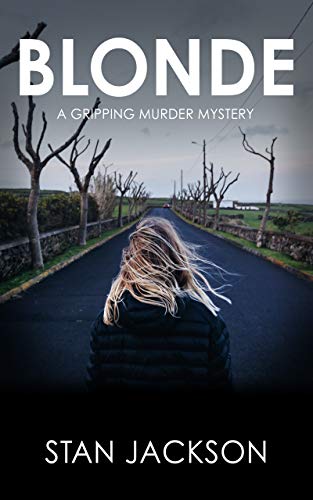 Under suspicion following his girlfriend's murder, a York University professor must prove his innocence and find the killer.
With police following his every move, Perry Webster must turn private investigator and play a dangerous game of cat and mouse to find out what happened, and get justice for his lost love.
BLONDE is a clever whodunnit full of twists and turns that will keep you guessing until the end.
Free on Kindle.