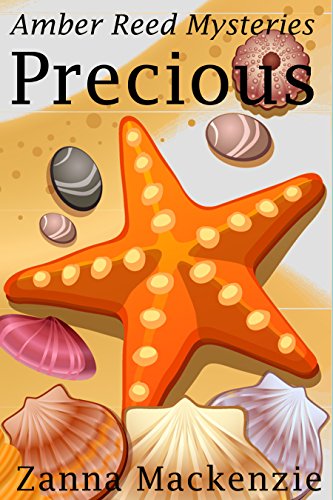 Who has murdered pop star Flynn Garrison? That's exactly what Amber Reed has to find out.
Working on the case leads Amber to a mysterious island – and the distinct possibility of becoming the murderer's next victim.
Can Amber manage to catch the killer before they strike again? Free on Kindle.