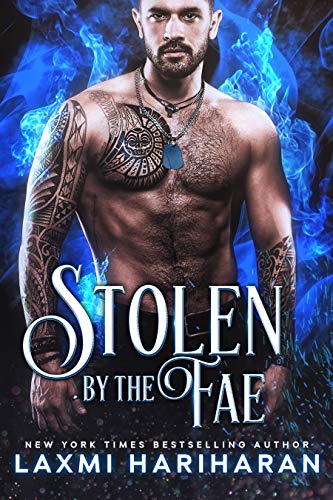 Mine to protect. Mine to claim… She is MINE
He kidnapped me.
Soul-bonded me to save my life.
I should hate him for taking all choice away from me.
So why am I so drawn to him?
I can't allow myself to fall for my captor
So I escape him.
Now, he will do anything to get me back…Free on Kindle.