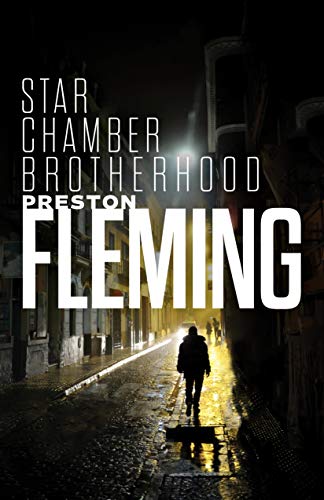 Frank Werner, a Boston businessman arrested for dissident political activity, has survived a brutal government assault on a mutinous labor camp in Kamas, Utah, and a year at hard labor in a Yukon tungsten mine. He gains amnesty during a political thaw and returns to Boston in search of his only surviving daughter.
No sooner does Werner gain a foothold in Boston than his new life unravels. The leader of the camp's covert Star Committee assigns him a mission: to execute the warden who quelled the Kamas revolt five years before.
Werner, now nearly sixty, accepts the assignment reluctantly and recruits four trusted friends for his team. But after the second failed attempt on the warden, each of the other team members is killed or sidelined. Werner resolves to complete the operation alone, but before he can, his missing daughter reappears. By attacking, he risks any chance of rejoining her. Free on Kindle.