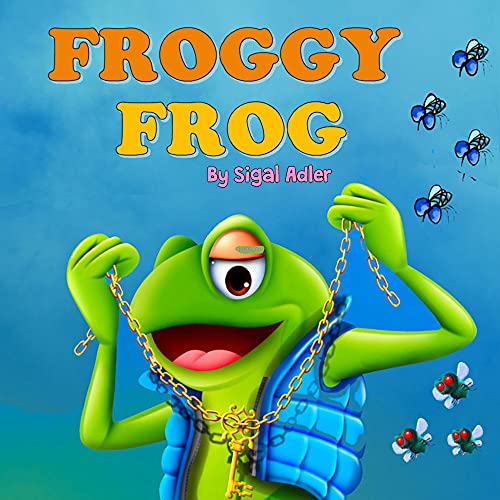 The toads guarded the room and kept it locked tight,
Afraid of the robber who roamed late at night.
That cruel, wicked toad stole from old and young,
So, fat and so greedy, with a long twisty tongue.
So when toad got her Golden Key on a chain,
She knew she must guard it from sun and from rain.
Free on Kindle