Are you looking for a fun book series that your kid will enjoy and learn from? The adorably illustrated book series of little brother bugs, Chug and Thug, will keep your child engaged while teaching them important emotional skills along the way. Author Gemal Seede wrote these books for children between the ages of 3 and 8, but people of all ages will appreciate the lovely illustrations, the rhyming cadence, and the exciting adventures the characters experience together.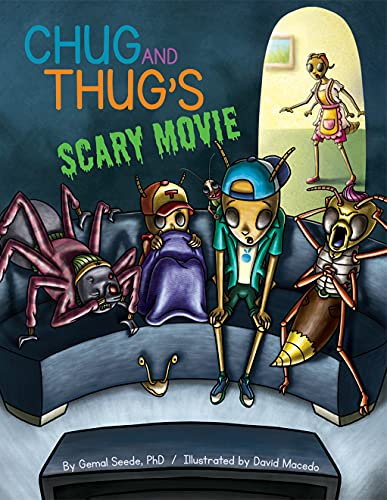 The most recent installment of the Chug and Thug series is perfect for the Halloween season. Little Thug decides to watch a movie that was much too scary for him, and he develops a crippling fear of the dark. His older brother, Chug, sees Thug struggling with this issue and comes up with a plan to put Thug's mind at ease. They create their very own scary movie together to help Thug find courage and overcome his apprehension of imaginary monsters.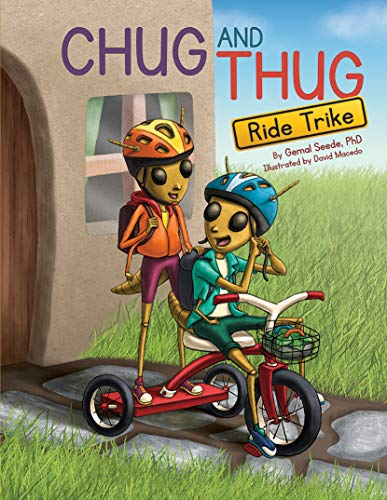 This book is a modern adaptation of an Arabian fable that dates back to the 13th century. Brothers Chug and Thug are ecstatic when their mom gives them permission to ride their trike to school, but they have to promise to follow her two rules: be wise, and don't be tardy. This sounds easy enough, but their ride is frequently interrupted by other bugs along the way. Will the two brothers make it to class on time, or will they be distracted by social pressure and advice from others?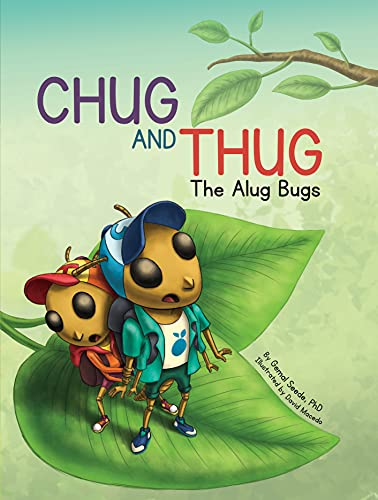 The debut book of the Chug and Thug series is all about patience and mindfulness. Chug, the older of the two brothers, has grown tired of being treated like a child. Frustrated, he races to the apple tree, ignoring his mom's words about being patient and thoughtful. Thug frantically tries to keep up with his older brother, but Chug is too impatient to slow down. Once the two finally reach the top of the tree, they encounter a bird that feeds on bugs, who lets them go free after giving them a piece of unforgettable advice.