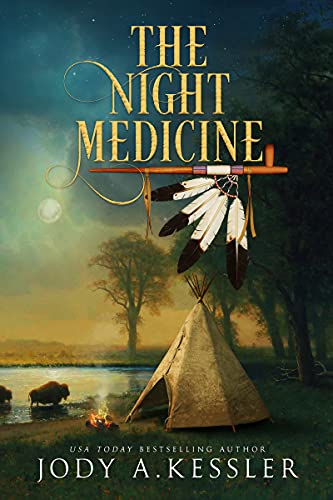 Blackfoot tribal member Dean Wolfsblood is the guardian of a centuries-old medicine pipe that makes time travel possible.
Upon arrival in 1868, Dean, Badger, and Kai discover deceit, murder, buffalo hunters, and a kidnapping waiting for them as they travel across Blackfoot territory to the gold mining town of Helena, Montana.
Can they survive history and each other long enough to make it back or will the past change their futures forever?
A compelling time travel adventure into the Old West from USA Today bestselling author.
$0.99 on Kindle