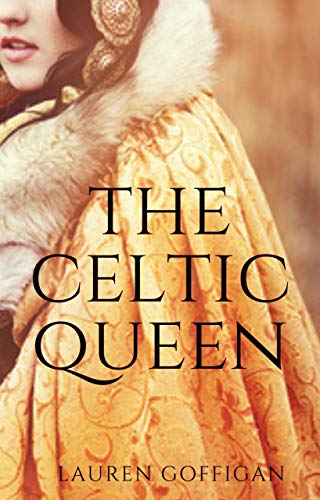 The true story of a Celtic Queen during the time of the Romans…
43 CE, Britannia. Cartimandua, the daughter of a tribal chief, is determined to continue the peace her father has created in the wake of the Roman invasion.
But when a native chieftain defies the Romans, Cartimandua must make a choice between continued peace and Rome–or the defiance of her people.
As tensions rise within her tribe, will Cartimandua choose loyalty or the wrath of the powerful Roman Empire?
Start reading now! Free on Kindle.